Slide
Challenged finding qualified candidates?
Our workforce development programs can fill the gap.
Slide
Build talent retention, skills, and experience
with the TEEM training and mentoring solution.
Slide
with a Department of Labor approved apprenticeship program.
Slide
Peer Recovery Specialist Pathways Program
Our partnership with Virginia Dept of Aging and Rehabilitation.
Success Stories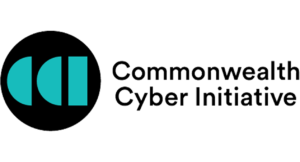 CCI and CivilianCyber partnered to run a program combining high-quality education with critical thinking/soft skills and applied knowledge delivering immersive industry work experiences with mentoring relationships.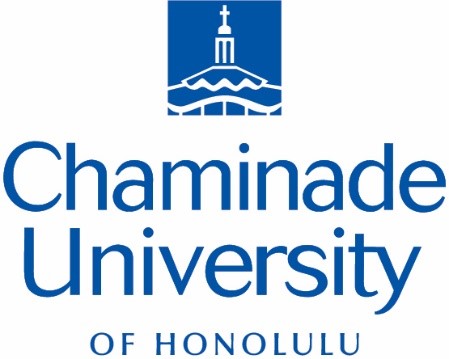 Chaminade University and the BIONIC Initiative partnered with CivilianCyber to participate in a R&D focused micro-internship project for college students to learn and provide solutions to identify and mitigate sources of mis and disinformation.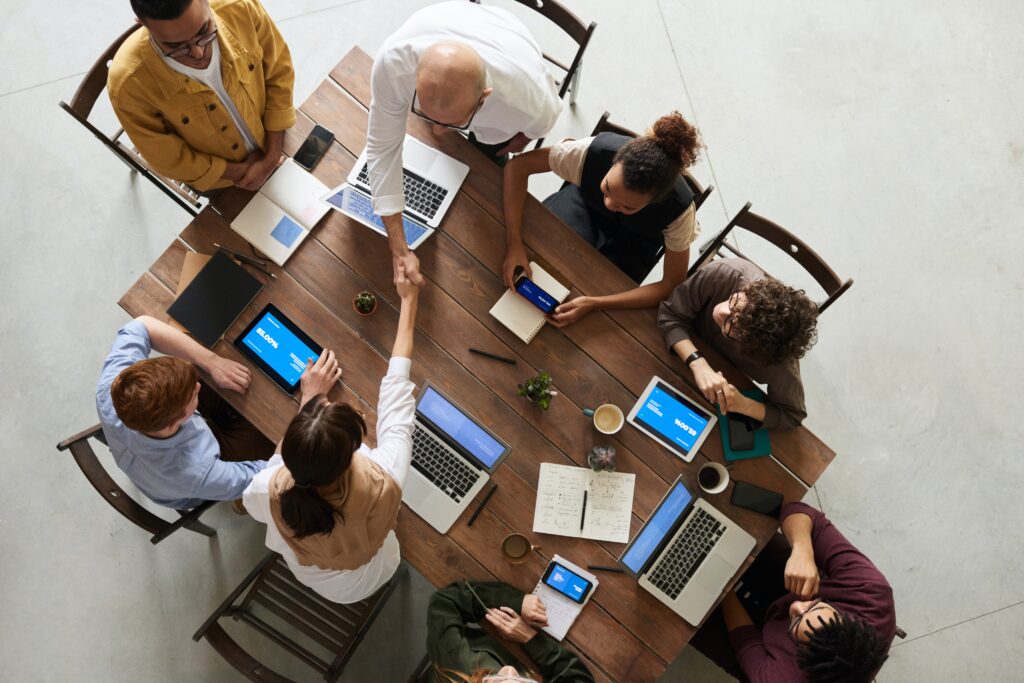 The Wall Street Journal August 2, 2023
CivilianCyber discusses how mentoring programs can help bridge this gap in our blog 'Mentoring Programs Can Help Prepare New Talent.'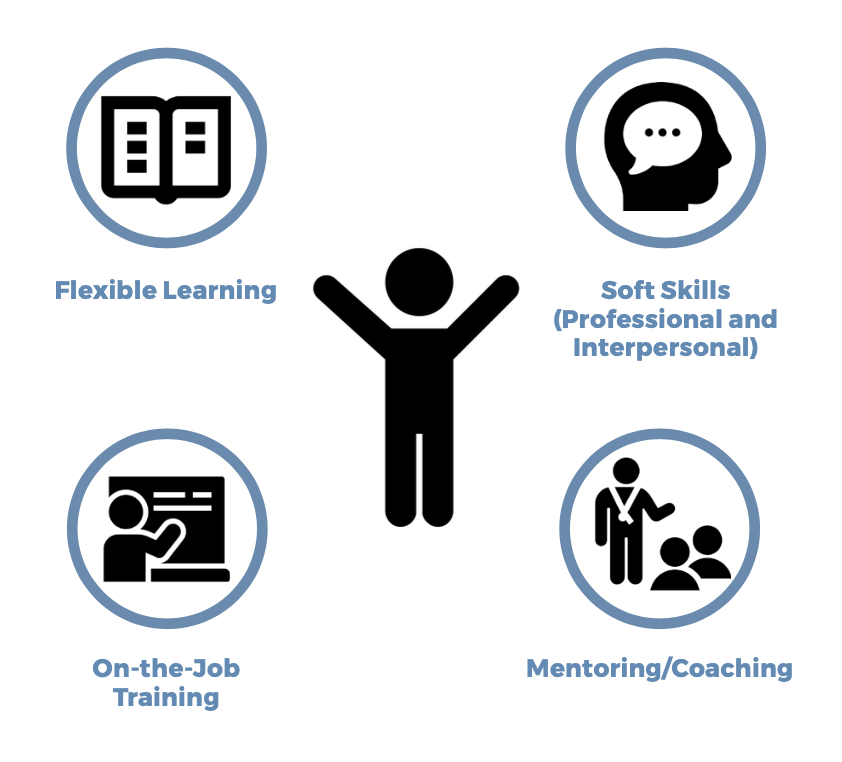 Learn About Our Solutions
Testimonials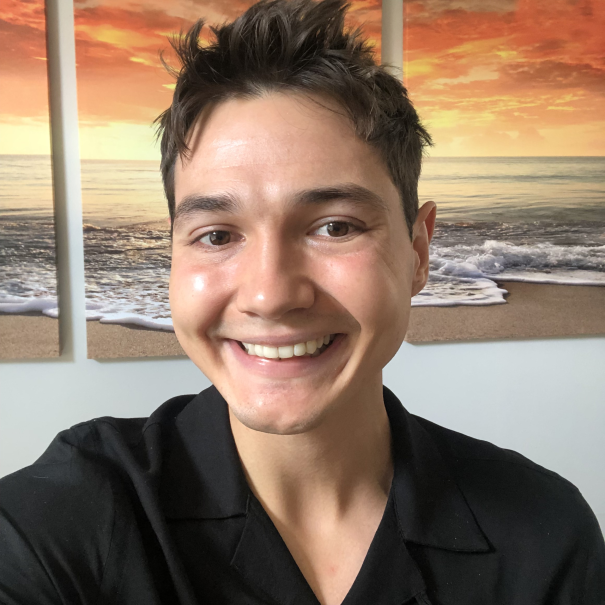 KALEB NIXON
Cybersecurity Student
Former TEEM Mentee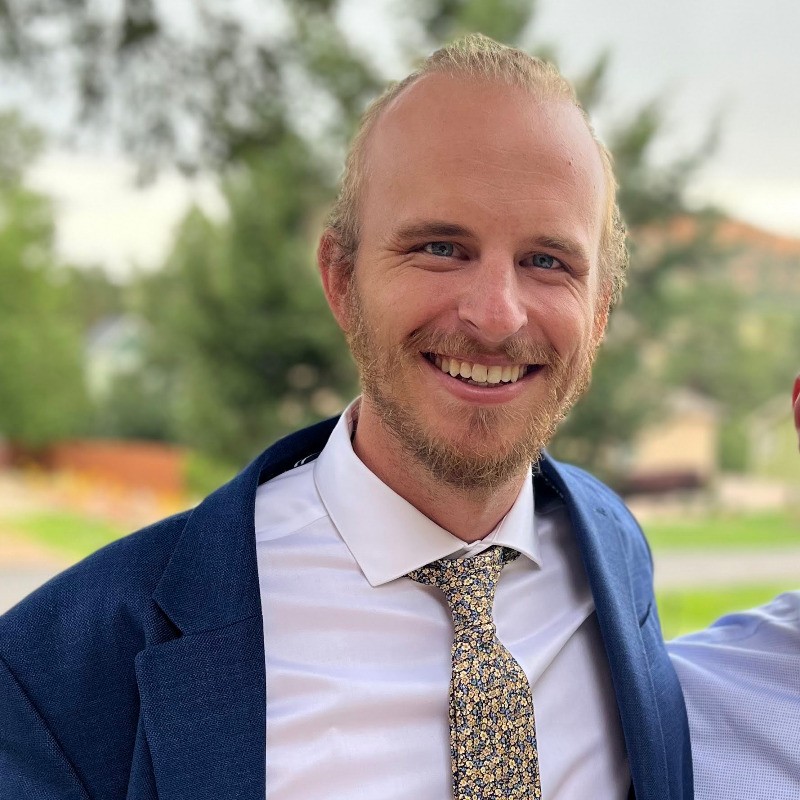 MICHAEL SIMONSON
Technical Lead for Cisco XDR Threat Intelligence
Former TEEM Mentor