About Us
Based on the belief that people can deliver amazing results when given the right opportunity and support, CivilianCyber was founded to provide data-driven, human-centric services that meet employer-demand for qualified cybersecurity professionals. Realizing this approach could address needs across industries, the organization has expanded into sectors to include healthcare, construction, and technology.
CivilianCyber works across the entire human capital continuum to manage the needs of employers, educators, and candidates in an ever-changing workforce landscape. Service offerings can be deployed individually or together and include the Workforce Insights as a Service (WIaaS) analytics platform, career-readiness assessments and learning programs, structured internships, registered apprenticeship programs, mentoring programs, professional development, and public/private challenges.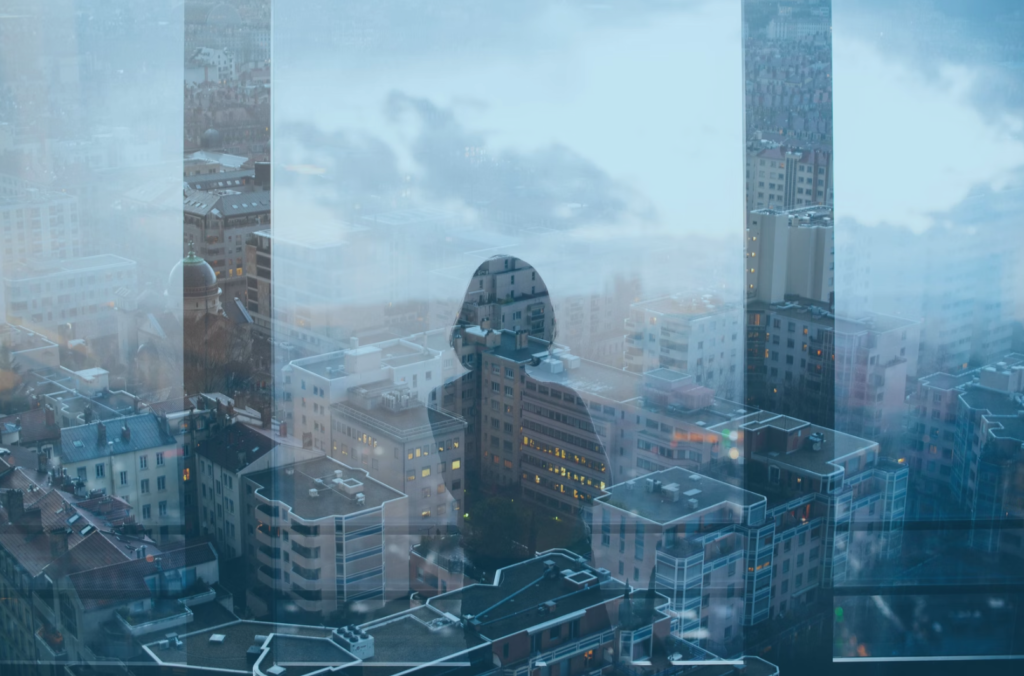 CivilianCyber has been validated and endorsed by the U.S. Department of Labor, the Virginia Department of Labor and Industry, Virginia's Commonwealth Cyber Initiative, the U.S. Army, the Virginia Department of Veteran's Service, and the U.S. Census Bureau, as well as economic development authorities, and colleges and universities across the country.
As a veteran-owned organization CivilianCyber places a special focus on assisting current and future veterans. For these efforts, the company has been awarded the U.S. Department of Labor HIRE Vets Platinum Medallion and is a certified Virginia Values Veterans (V3) organization.