Advisory Board
Mylene Barizo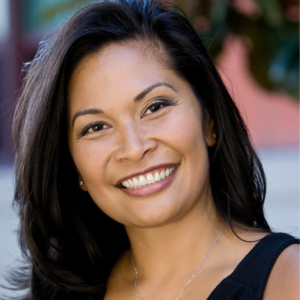 About Mylene Barizo

Mylene Barizo's executive HR roles at Enterprise Holdings (Enterprise Rent-a-Car) and the Boeing Co. create a unique perspective blending P&L, retail, sales, and customer service with engineering and technology. Building strategic partnerships that embrace diversity and maximize human capital, are foundational to how she executes business goals. Today, Mylene offers boutique talent/business culture/change management consulting and executive coaching services with a focus on elevating women/BIPOC/first-generation talent through Leadership Ladder, LLC. Partnerships with start-ups and organizations … who share her values … are led by smart, passionate, and fun people … and that are working on exciting and challenging projects, are what fuel her creativity and drive her to build future leaders today.
Dr. John D. Leonard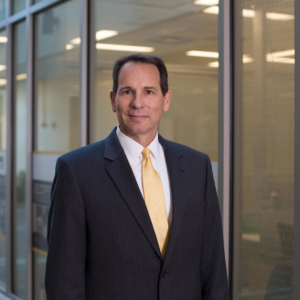 About Dr. John D. Leonard II

Dr. John D. Leonard II is Executive Associate Dean for the School of Engineering at the Virginia Commonwealth University in Richmond, Virginia. Prior to this appointment, Dr. Leonard served as Associate Dean for Finance and Administration for the College of Engineering at the Georgia Institute of Technology. Dr. Leonard is a tenured Professor of Computer Science at VCU and an Adjunct Associate Professor of Civil Engineering specializing in transportation and traffic engineering at Georgia Tech.
Lynn Power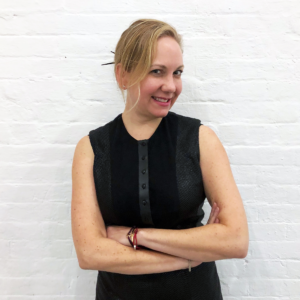 About Lynn Power

Lynn Power is a 30 year advertising executive (most recently CEO of J. Walter Thompson's headquarter office in NY) turned entrepreneur. She started a brand consultancy, The HMS Beagle, to help brands navigate survival. And she just launched a clean premium haircare brand, MASAMI, in February 2020. Lynn loves leveraging creativity as a business tool, building high performing teams and disrupting the status quo.
Jeff Frazier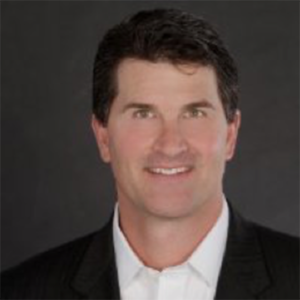 About Jeff Frazier

Jeff Frazier currently serves as Chief Operating Officer, Pryon, Inc., an early stage enterprise AI firm. In addition, Frazier serves on the Board of Directors/Advisory Boards for technology companies operating in the Internet of Things (IOT), advanced encryption, and Artificial Intelligence markets. Frazier is an Operating Partner at Digital Alpha Advisors, a leading private equity firm for the digital infrastructure market. Previous to his early stage company and Board leadership, Frazier was the Managing Director, Office of the Executive Chairman for CISCO, Inc. where he led Cisco's Country Digitization initiatives. Previously, he led Microsoft's worldwide public sector $8.5B dollar business. This included worldwide government, national security, and international organizations such as World Bank, United Nations, and European Union. Prior to Microsoft, Frazier was the Managing Director of the Global Public Sector for Cisco's Internet Business Solutions Group's (IBSG), Cisco's strategic consulting arm.
Jim DuBois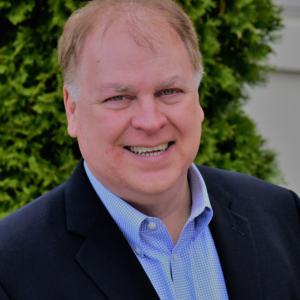 About Jim DuBois

Jim DuBois completed a 25-year career at Microsoft as the global CIO (2013-2017), overlapping the first 4 years of Satya Nadella as CEO. Since retiring Jim authored a book on his experience that was recognized this year by CIO.com as a must read for tech leaders. Today Jim advises multiple startups and regularly speaks about digital trans
Melvin Greer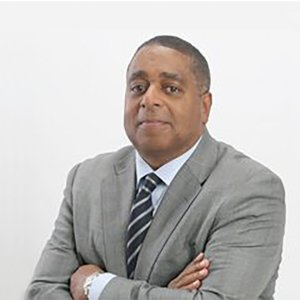 About Melvin Greer

Melvin Greer currently serves as Chief Data Scientist, Americas, Intel Corporation, where he is responsible for building Intel's data science platform through graph analytics, machine learning and cognitive computing to accelerate the transformation of enterprise data into a strategic asset. He is also the founder Greer Institute for Leadership and Innovation, which is focused on research and deployment of a 21st Century Leadership Model. Melvin is also a member of the leadership team for the iDISPLA initiative and was a recently appointed fellow of the National Cybersecurity Institute, where he assists government, industry, military, and academic sectors meet the challenges in cybersecurity policy, technology and education.
Nuno Valentine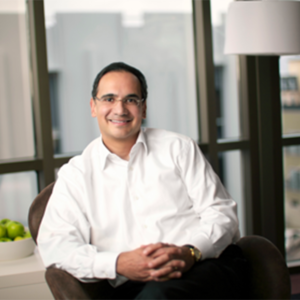 About Nuno Valentine

Nuno Valentine's mission is to provide access to personalized medicine for everyone. He is an award winning founder of innovative healthcare platforms Iggbo and C3 Nexus. Nuno has over twenty years of experience as a senior executive and consultant with expertise in aligning technology and business strategy to achieve corporate goals. He has held multiple leadership roles in healthcare organizations and has managed the IT department for a transportation company with over $2 billion in annual revenue and 15,000+ employees. His experience includes orchestrating the integration of company acquisitions, resolving complex implementation of technological issues, and developing corporate strategy. Valentine has served on advisory and directorial boards for multiple healthcare and nonprofit organizations. His latest venture, Iggbo, operates in over 120+ cities across the United States and is made up of over 8,000 blood draw specialists. Iggbo has been featured in Fast Company, The Wall Street Journal, and Entrepreneur.com.
Christopher Bourne Colonel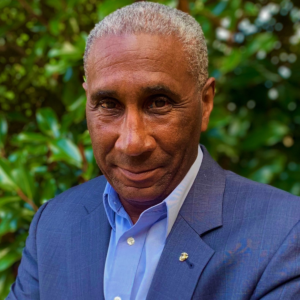 About Christopher Bourne Colonel

Christopher served as an infantry officer during a 28-year active-duty career. As a battalion commander in 2001, he led security and combat operations in Pakistan and Afghanistan in response to the attacks of September 11. During a 13-month tour in Iraq in 2008-2009, he led Police Advisor Teams across the province and served as Senior Advisor to the Iraqi Provincial Chief of Police. In his final active-duty assignment, he served as Assistant Chief of Staff for Training and Experimentation for I Marine Expeditionary Force at Camp Pendleton, CA. He subsequently served as National Director of Policy on the presidential campaign of Dr. Ben Carson. He joined the Department of Housing and Urban Development in June 2017 and served as the Department's first Deputy Assistant Secretary for Innovation. He left HUD in January 2021 and is currently providing consulting services to a number of innovative companies.