Creating Apprenticeship Pathways Program
CivilianCyber's Creating Apprenticeship Pathways™ (CAP) program has been developed in partnership with the Virginia Department of Aging and Rehabilitative Services (DARS) Pathways Program to deliver an immersive workforce readiness experience for persons with disabilities and persons or who are struggling with substance abuse or mental health disorders.
CAP provides an in-depth competency-based, online training program delivered while the individual is receiving real world on-the-job training in areas like peer recovery, project management and information technology.
How it Works
The CAP program features four key elements:
1. Sourcing and Screening – A DARS Quick Response Counselor will provide screening and sourcing support as needed to approve participants for the program as well as provide mentoring and feedback throughout the apprenticeship.
2. Learning – Our Your Career Counselor™ online learning platform will provide a flexible hands-on learning journey for the candidate specific to the desired role. This structured, competency aligned, self-paced training program can be completely customized to upskill or reskill existing and new employees.
3. Hands-on Training – Candidates will learn practical hands-on skills provided by the host organization's team which will allow the company to develop and prepare new talent for long-term growth and success.
4. Certification – Participants will test to receive any relevant certifications needed for the desired position upon completion of the apprenticeship.
Benefits to Your Organization
The US Department of Labor reports that organizations who implement an apprentice program report a 93% retention rate of apprentices nationally. Other benefits to your organizations include:
• Successful program participants receive state and other relevant certifications.
• The cost-effective program may be eligible for salary subsidies of up to 500 hours.
• Organizational growth via development of employees to meet your specific needs.
• Providing talented and diverse individuals with skills to pursue a new career path.
CivilianCyber has successfully managed apprenticeship programs in the fields of cybersecurity, information technology, healthcare, construction and more. The company has been recognized by the Virginia Department of Labor & Industry as an approved Registered Apprenticeship intermediary, is a member of the Virginia Values Veterans (V3) Program and is a multi-year recipient of the US Department of Labor's 2022 HIRE Vets Medallion Platinum Award.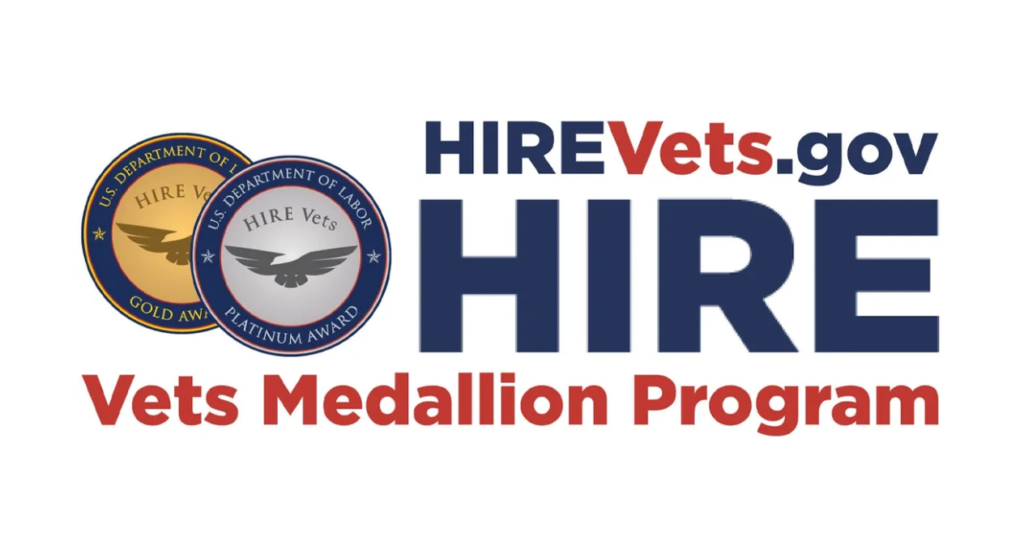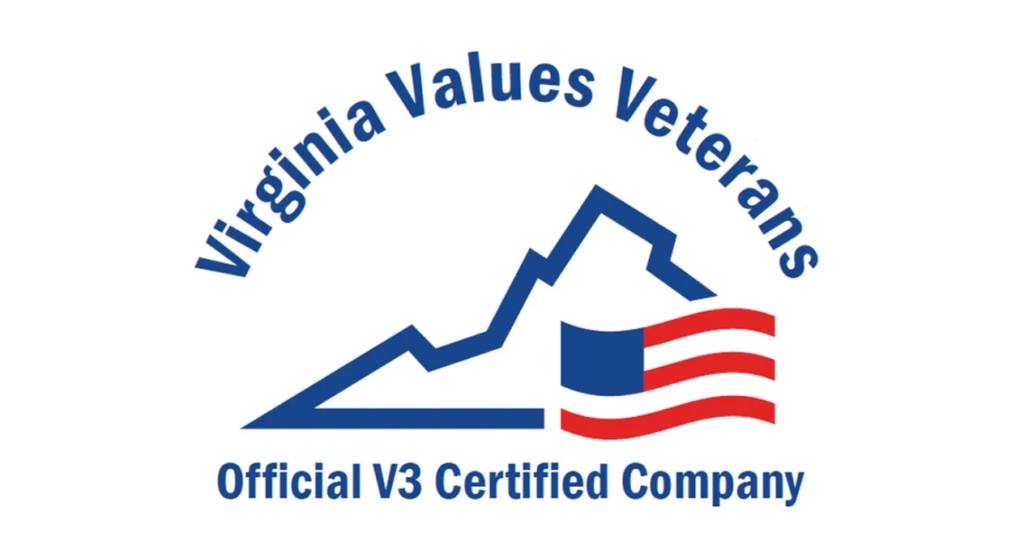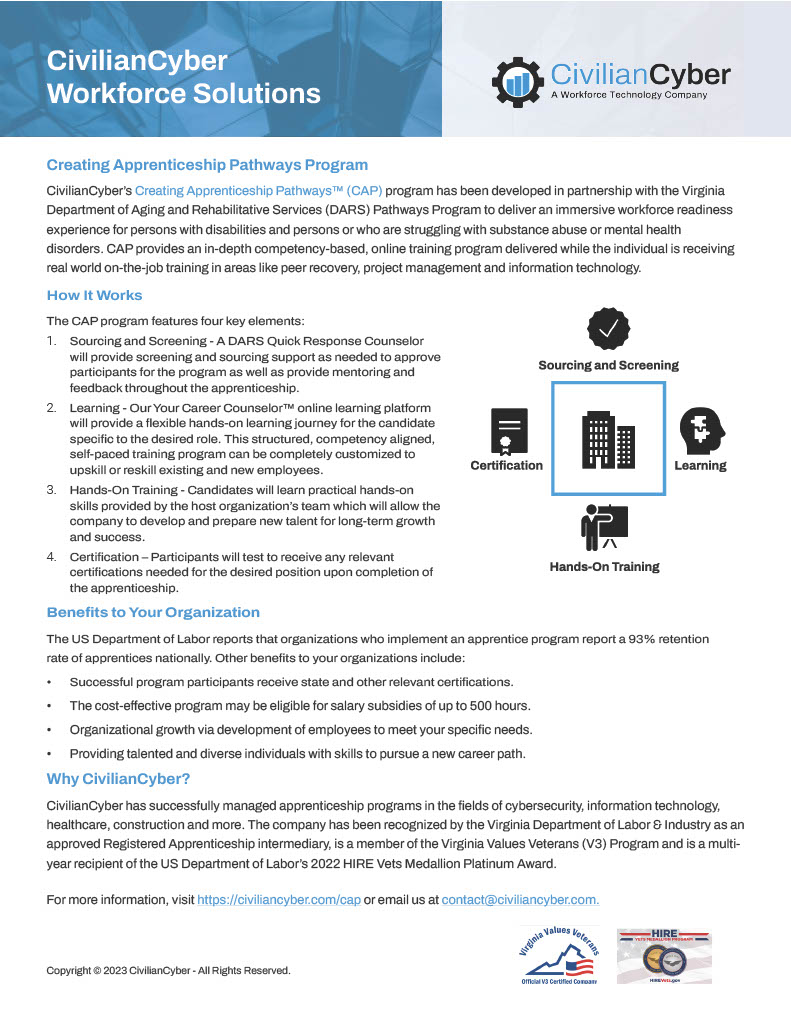 Download a CAP Program overview.
Peer Recovery Specialist (PRS) Pathways Program
This program provides guided support for PRS employers including:
• DARS candidate sourcing
• DARS approval of employer candidates
• CivilianCyber pre-screening assessments
• 72 hours PRS training
• Training via Your Career Counselor™ platform
• Soft skills, technical skills, and professional skills training
• Salary subsidies for up to 500 hours
• Funding for PRS certification testing
• Medicare and Medicaid subsidies