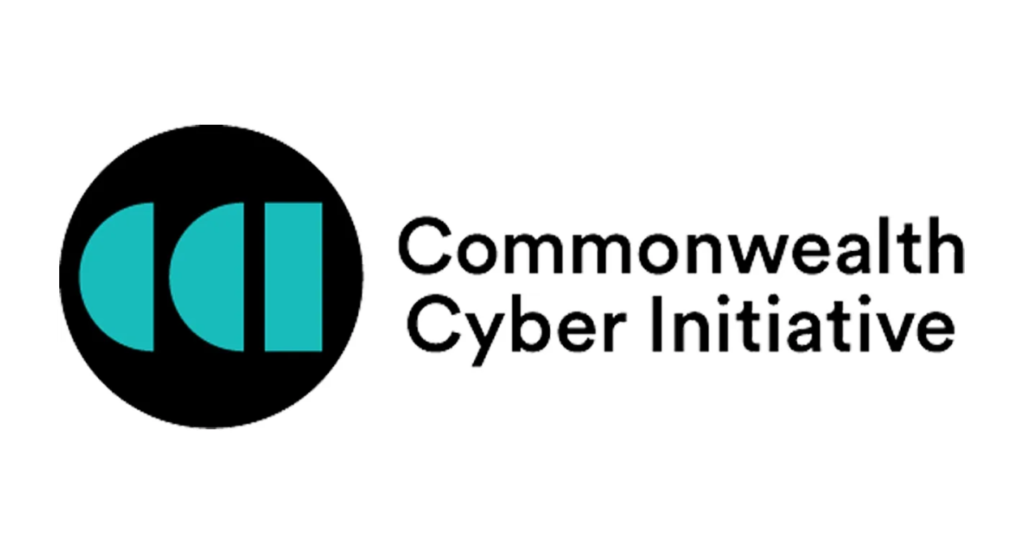 In the spring of 2023 forty-three students with a desire to pursue a cybersecurity career completed Technology Enabled Engagement with Mentoring™ TEEM program sponsored by the Commonwealth Cyber Initiative (CCI). It marked the second CCI and CivilianCyber had come together to run the program combining high-quality education with critical thinking/soft skills and applied knowledge delivering immersive industry work experiences with mentoring relationships.
A technology-driven work/experiential self-directed learning curriculum was designed by CivilianCyber with the goal to increase the students' knowledge of key cybersecurity concepts supported interactions with industry professionals during weekly mentoring sessions.
On day one of the program, the students completed a Baseline Questionnaire to gauge their level (self-assessed) of their cybersecurity strength in several categories, as well as their confidence in their professional soft skills. At the end of the program, the End of Program Questionnaire asks them the same questions to reassess their strengths and skills. The result was that after successfully completing the eight-week program, students showed a substantial knowledge increase.
Testimonials and feedback for program improvement were actively sought from both the students and mentors throughout the program. The comments collected included:
"I'm really enjoying the program and I appreciate the individual connection to the mentors that the program has given me. I was wondering if sometime in the future, when I have gained more experience, if I could mentor someone in the program or if I could participate in the future of the program. The program has given me confidence in my future and I'd like to pass that onto someone as well someday."

–Student
"It already has impacted the trajectory of my future. My mentor was amazing. They were incredibly insightful, supportive, and relatable! For me, the mentorship aspect was the largest take away for me as it is truly hard to find a good, genuine, and experienced mentor in our industry. I am incredibly grateful and honored to have been able to work with someone selfless and willing to teach/support in a multitude of topics. I am leaving this program incredible network and a solid understanding of Cyber Aspects to help me propel in my future endeavors. Thank you for this opportunity!"

–Student Participant
"Participating in this program will alter my future by enhancing my leadership skills and experience, defining what it means to be an administrator or program lead, and helping me comprehend the basics of cybersecurity."

–Student Participant
"This was a wonderful experience. My mentee was great and it was personally rewarding to positively impact not only her technical growth but to also provide professional and career advice. The program made it easy for me to be a mentor and I will recommend it to my professional colleagues!"

–Mentor Participant
"Count me in for the next round. I have been exceedingly impressed with my mentee; I wish all the cyber school students I met were this "put together."

–Mentor Participant