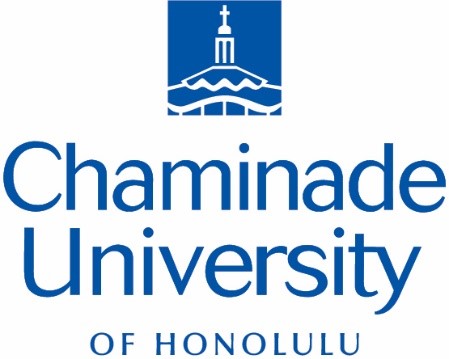 Charminade University and the BIONIC Initiative partnered with CivilianCyber to participate in a R&D focused micro-internship project for college students to learn and provide solutions to identify and mitigate sources of mis and disinformation.
The four-week program was powered by CivilianCyber's Technology Enabled Engagement and MentoringTM (TEEM) solution and provided 11 university students with guided learning modules focused on preparing students and private citizens for future careers in fields that will enhance advances to combat malign influence in our new digital world. At the end of the program the students were tasked with developing a solution that addressed combating misinformation and disinformation in the Pacific Islands. Three of the students were invited to present their solutions to the leadership team.
The BIONIC Initiative was introduced last year as a nonpartisan, national public-private partnership consortium consisting of only Academia and small businesses to use machine learning/Artificial Intelligence (AI) and other leading-edge technologies/innovation for countering malign influence (CMI) that is intended to be detrimental to the U.S.