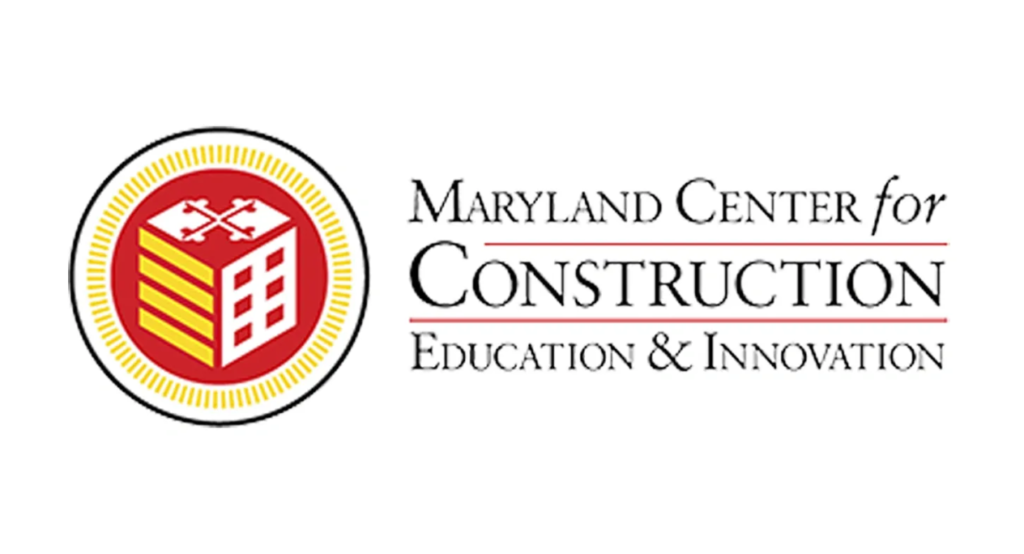 The Maryland Center for Construction Education and Innovation, Inc. (MCCEI) partnered with CivilianCyber to successfully manage their summer internship program two years in a row. The program was designed to expose high school students to the many opportunities available within the construction industry including the wide range of jobs that exist within the architecture, engineering and construction fields and how these roles often must interact with one another to complete a project.
The internship program is based on CivilianCyber's Technology Enabled Engagement with MentoringTM (TEEM) program. Some unique elements of the MCCEI internship program include the development of valuable soft skills such as communication, adaptability and problem solving and the modeling of professional behaviors that are not often taught in formal education or training settings. Many of these personal development features were made possible by CivilianCyber's Your Career Counselor platform. This interactive customizable platform was loaded with MCCEI curriculum and provided interns an easy to understand, fun user interface with a repeatable six-step process to building strong business practice behaviors.
Both MCCEI and CivilianCyber have demonstrated strong past performance in student/intern development through mentoring. Students in the summer internship program followed six steps to success: learning, notes, preparation, meeting, follow up, and reflection. The steps served as the interns' "guard rails" for education, preparation, and interaction with an industry professional mentor from several local construction corporations. Each student successfully completed six weeks of training following these steps, met weekly with a professional mentor, and participated in a thought challenge to propose a solution to a real-world problem at the conclusion of the program.
According to Emma Shirey with MCCEI, "The software they developed made the implementation of our hybrid internship program seamless for both affiliates and employers. It delivered a well-rounded and beneficial experience for students and employers alike, aiding young people in choosing their best career path within the AEC (architecture, engineering, and construction) industry. The software also facilitated the tracking of key metrics and allowed for insightful data analysis, enabling engaged employers and affiliates to leverage the new generation's takeaways and interests effectively."
Shirey concludes, "Based on our exceptional experience, we wholeheartedly recommend Civilian Cyber to any organization seeking innovative educational software development services. They are a trusted partner, committed to driving positive change and empowering the next generation of professionals. Their expertise, support, and unwavering dedication exceeded our expectations, making them an invaluable asset to our educational initiatives."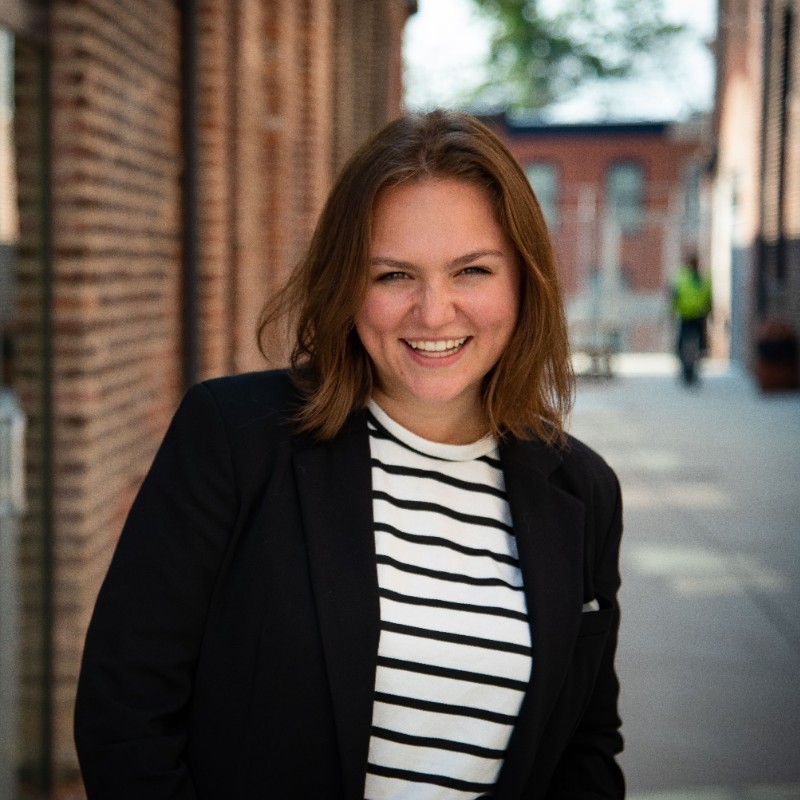 Emma Shirey