Partners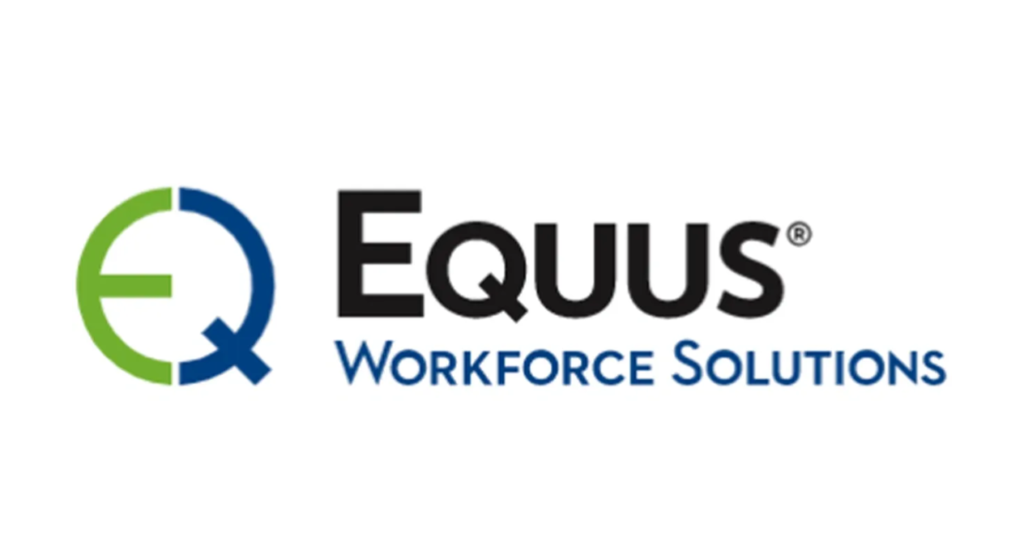 A comprehensive provider of workforce development services in North America, Equus has partnered with CivilianCyber to expand the reach of our registered apprenticeship programs.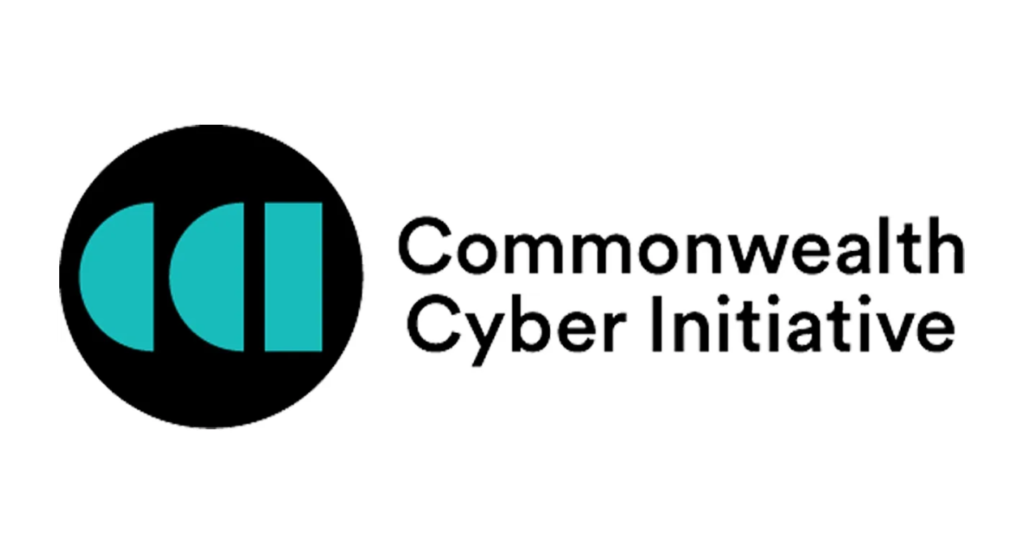 The Commonwealth Cyber Initiative of Virginia has selected CivilianCyber to lead a number of different workforce development programs over the past two years.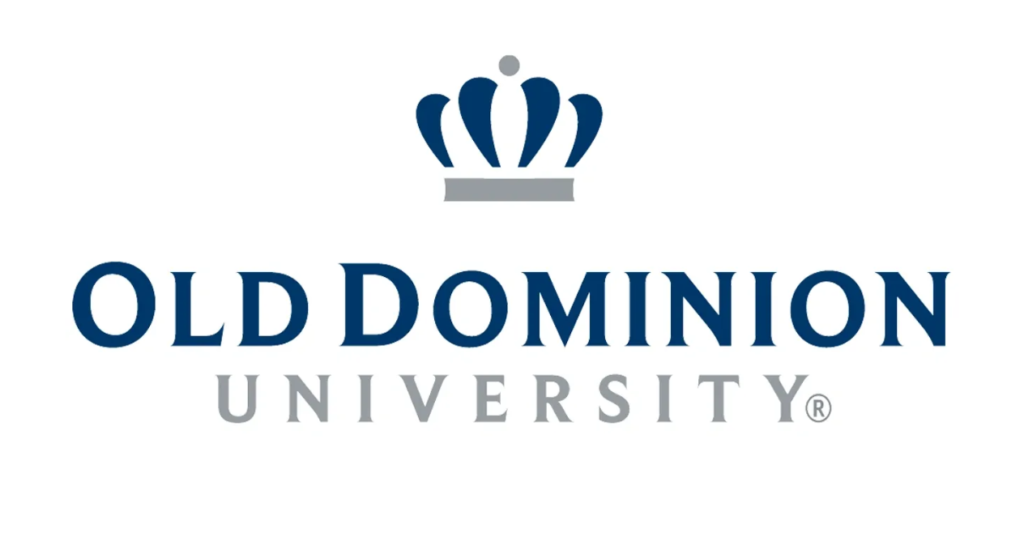 Old Dominion University has provided program support and expertise in partnership with CivilianCyber on a number of different projects.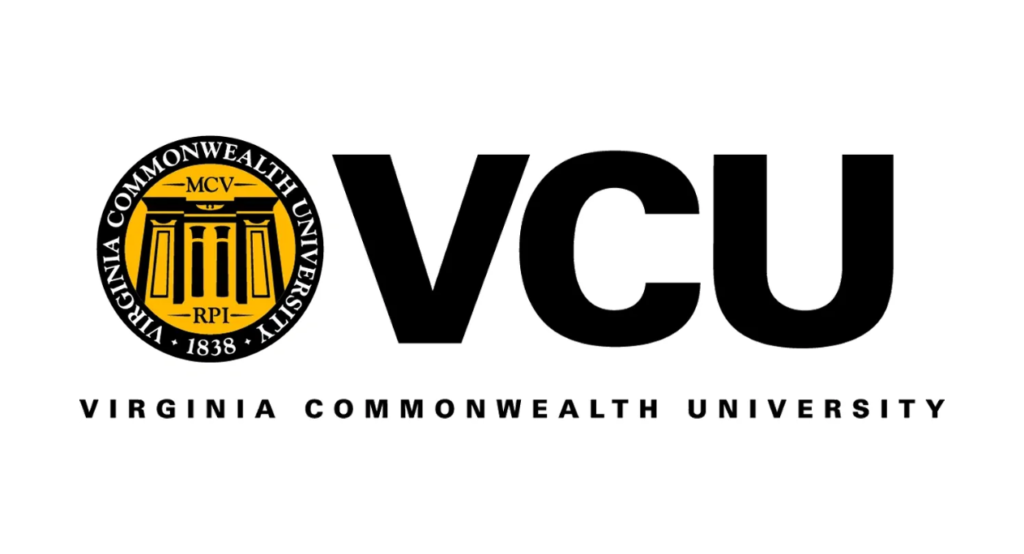 Virginia Commonwealth University has provided program support and expertise in partnership with CivilianCyber on multipe different workforce development projects.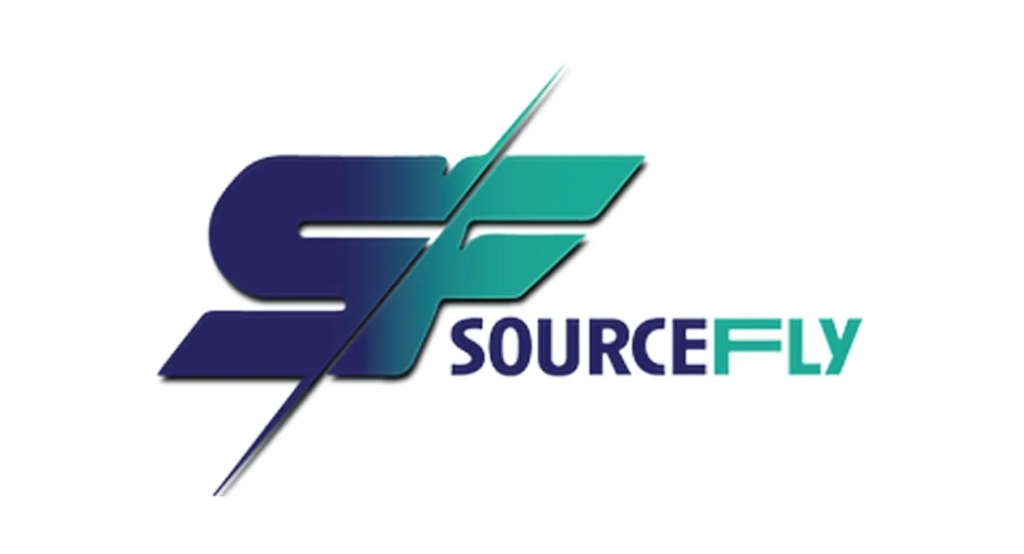 A professional service provider with a focus on government clients, Sourcefly is working with CivilianCyber to expose our workforce solutions into new markets.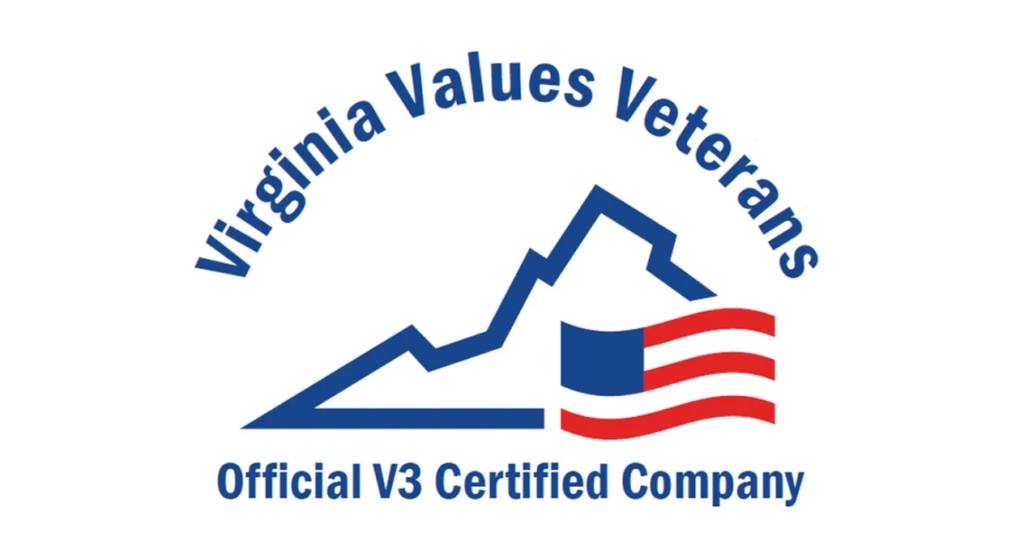 CivilianCyber is a certified V3 provider working with the Department of Veterans Services to support programs that assist in transitioning veterans back into the workforce.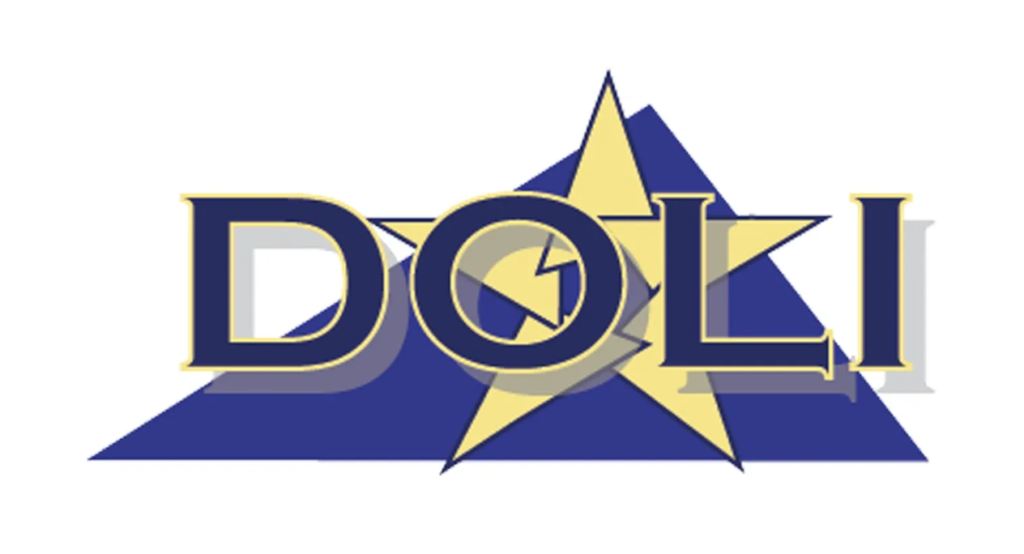 CivilianCyber and our registered apprenticeship and internship programs have been recognized by the Virginia Department of Labor and Industry.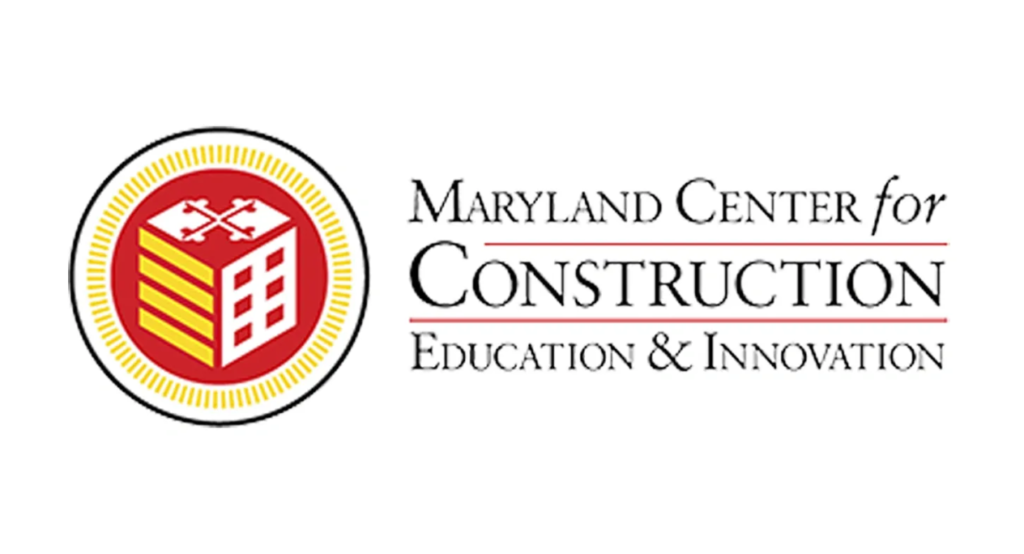 The Maryland Center for Construction Education and Innovation has leveraged our suite of workforce development tools to help advance workforce development programs in the construction industry.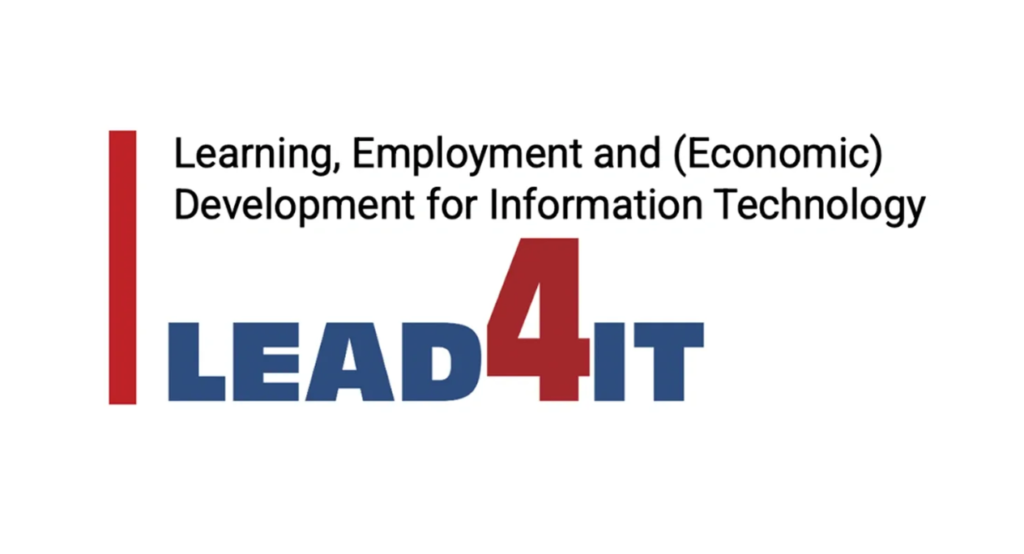 The Learning, Employment and Development for Information Technology (LEAD4IT) Program has partnered with CivilianCyber to fund training efforts in hard to fill information technology positions.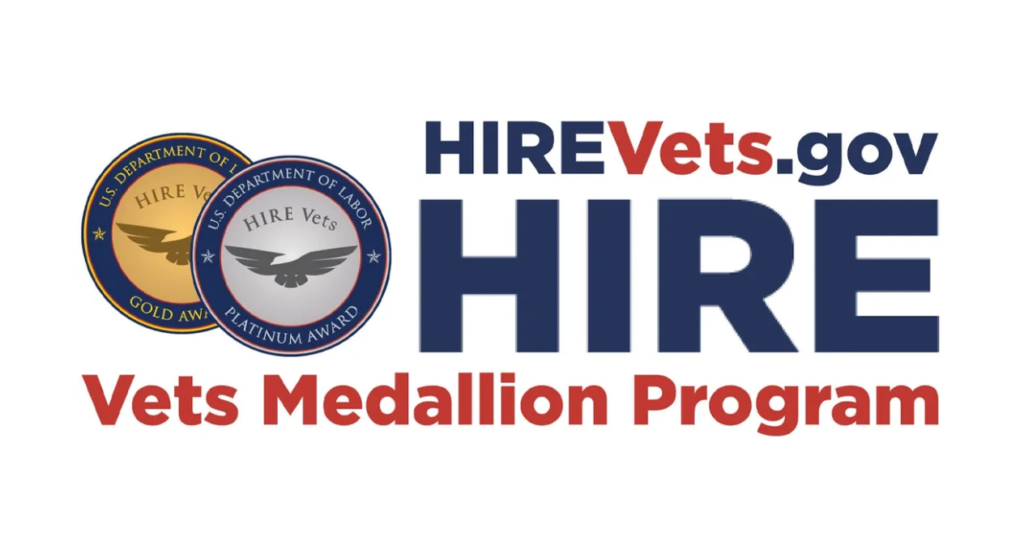 In 2021 CivilianCyber was recognized) as one of only 303 recipients of the HIRE Vets Medallion Platinum Award. The U.S. Department of Labor, Honoring Investments in Recruiting and Employing American Military Veterans Act (HIRE Vets Act) Medallion Program is the only federal award program that recognizes employers who successfully recruit, hire, and retain veterans.