Technology Enabled Engagement with Mentoring
CivilianCyber's Technology Enabled Engagement with Mentoring™ (TEEM) program combines high-quality education with critical thinking/soft skills and applied knowledge; delivering immersive work experiences supported by mentoring provided by an industry professional.
TEEM is an ideal supplement to students' classroom curriculum to help ready them to enter the workforce as well as adults and veterans interested in upskilling their talents to begin a new career path.
This program can be combined with our Workforce Innovation Network™ (WIN), to allow users to test their critical thinking skills by working to solve a real-world industry problem.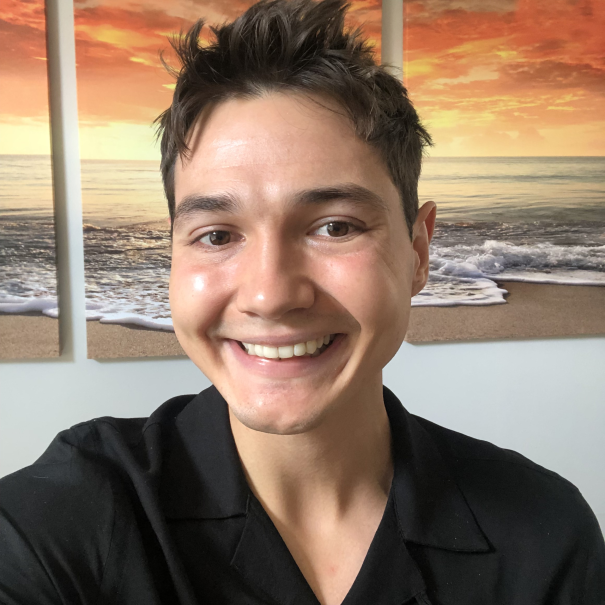 KALEB NIXON
Cybersecurity Student
Former TEEM Mentee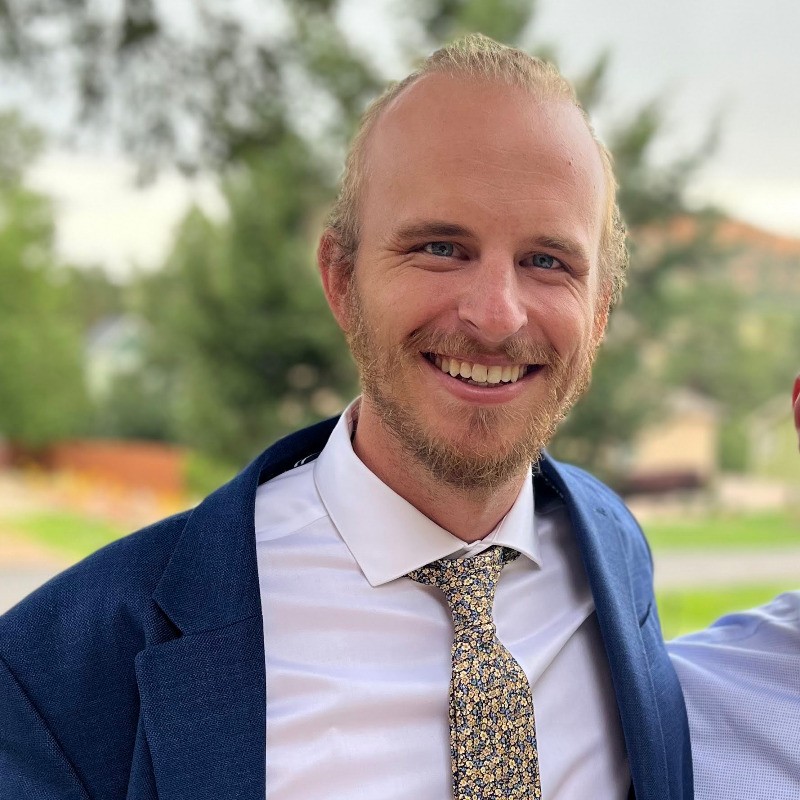 MICHAEL SIMONSON
Technical Lead for Cisco XDR Threat Intelligence
Former TEEM Mentor
Interested in learning how to implement the TEEM program for your organization?
Are you a student or candidate interested in applying for an upcoming TEEM program?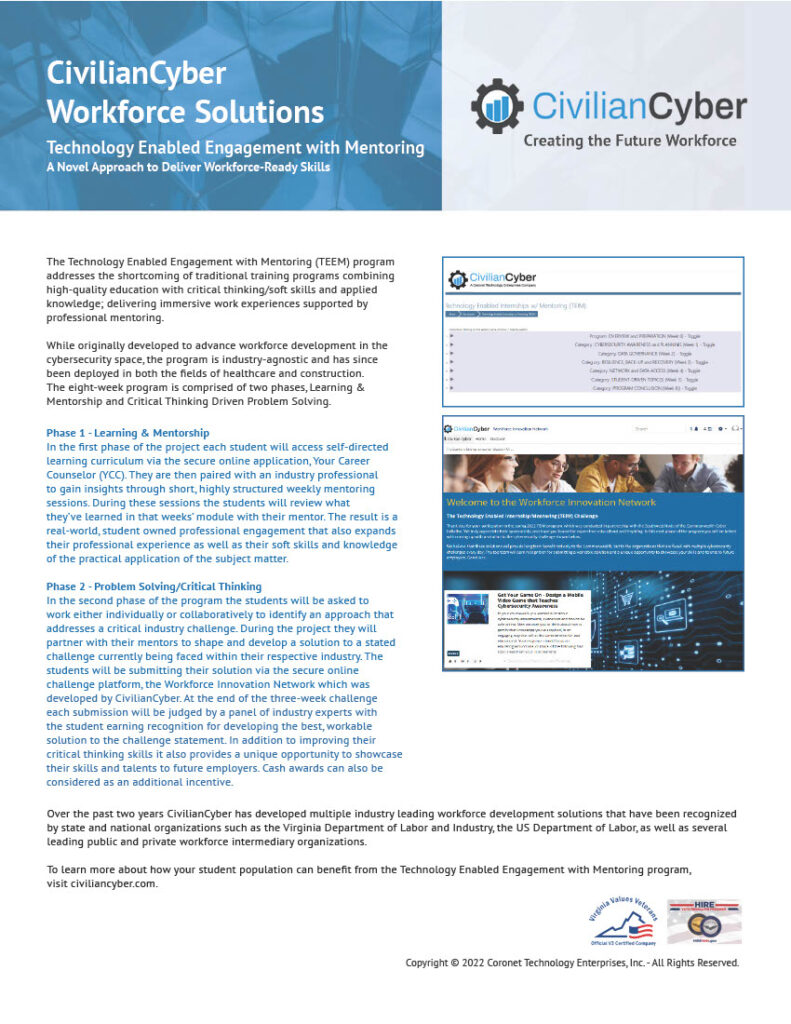 To learn more, Contact Us or you can download an overview.